Surrey Latin Festival  es un evento organizado y dirigido por  mujeres. Gracias a todos los que nos ayudan  sin importar sexo, religión, o creencias. 
Surrey Latin Festival is an event organized and directed by women. Thanks to everyone who helps us regardless of gender, religion, or beliefs.
Gloria SOTO is a psychologist who works on women's rights. She is the director of CWAS, and Surrey Latin Festival.
Cinthya  is a passionate advocate for the LGBTQ2S community. She has been volunteering for the Surrey Latin Festival since 2020, and she is committed to creating a space where everyone can feel welcome and celebrated.
Inés Pedraza   is a Colombian-born Canadian who has directed the volunteer department of CWAS in BC for four years. She is an immigrant who has dedicated her time to helping others.
Roy is a person with dyslexia who has turned his challenges into opportunities. He developed the branding for the festival, which is now known for its inclusive environment. Roy is a passionate advocate for people with disabilities, and he is committed to creating a world where everyone can participate in the things they love.
Mission
SLF creates the space of expression to achieve art therapy, through the social fabric, inclusion and cultural cohesion, generating multiculturalism, artistic expression, tourism and employment resources.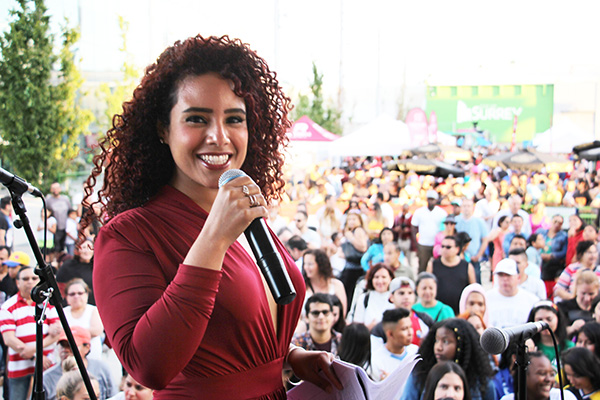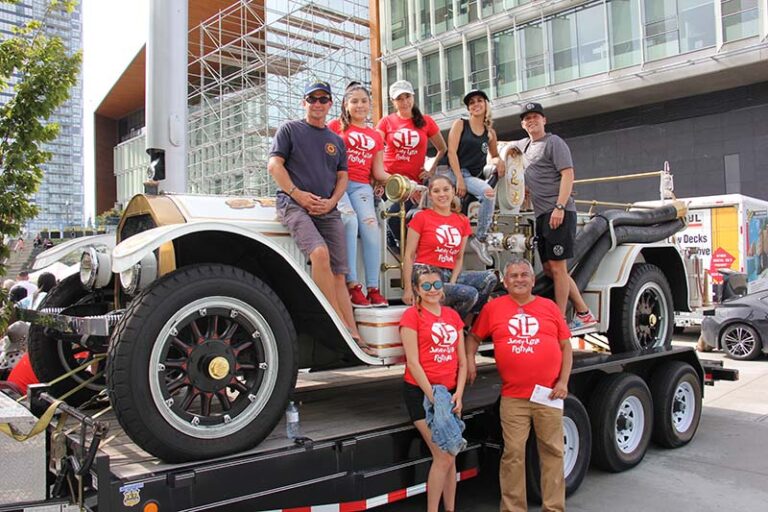 Vision
By 2025 to be recognised as the best event of the year in the city of Surrey, fulfilling the highest number of inclusion to art to transform society, multiculturalism and social fabric.
Our streaming version 2021 streaming