Surrey Latin Festival  es un evento organizado y dirigido por  mujeres. Gracias a todos los que nos ayudan  sin importar sexo, religión, o creencias. 
Surrey Latin Festival is an event organized and directed by women. Thanks to everyone who helps us regardless of gender, religion, or beliefs.
Mission
SLF creates the space of expression to achieve art therapy, through the social fabric, inclusion and cultural cohesion, generating multiculturalism, artistic expression, tourism and employment resources.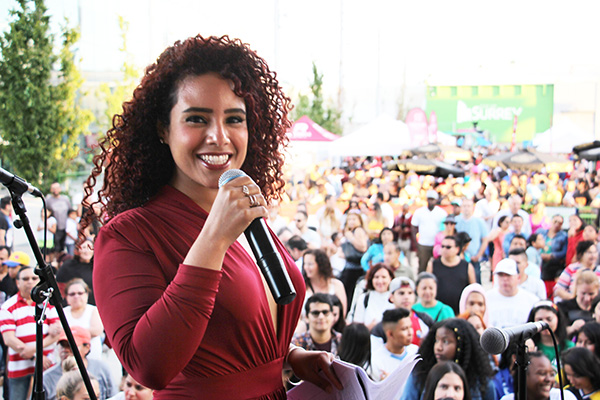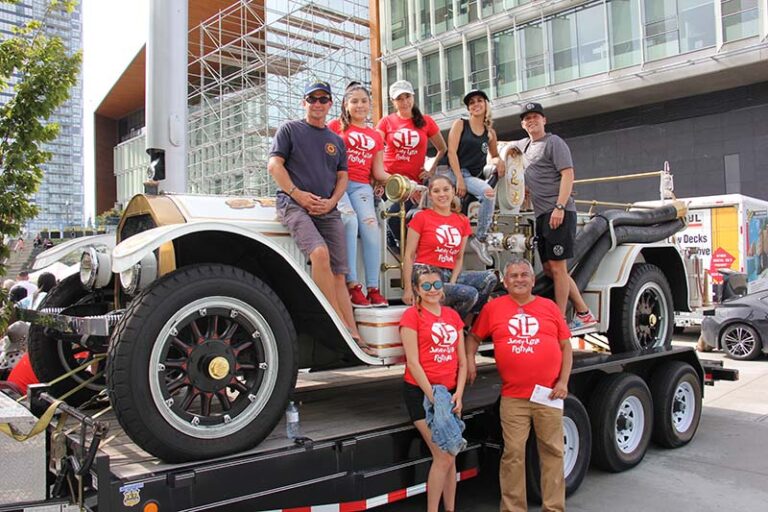 Vision
By 2025 to be recognised as the best event of the year in the city of Surrey, fulfilling the highest number of inclusion to art to transform society, multiculturalism and social fabric.
Our streaming version 2021 streaming