If you want to be part of this great event, please send your information and we will contact you.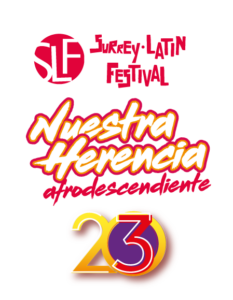 The biggest latin festival in the British Columbia, Surrey Latin Festival recreates the atmosphere of a vibrant city plaza in latin america. The arts showcased during this event include live musical artists, artisans, foodtrucks and more, traditional from different countries arts and crafts displays.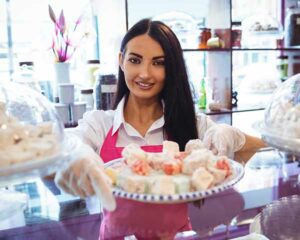 Become Food Vendors Registration Now Open!
Become Artisans - Entrepreneurs Registration Now Open!
Vive la experiencia de participar como voluntario